About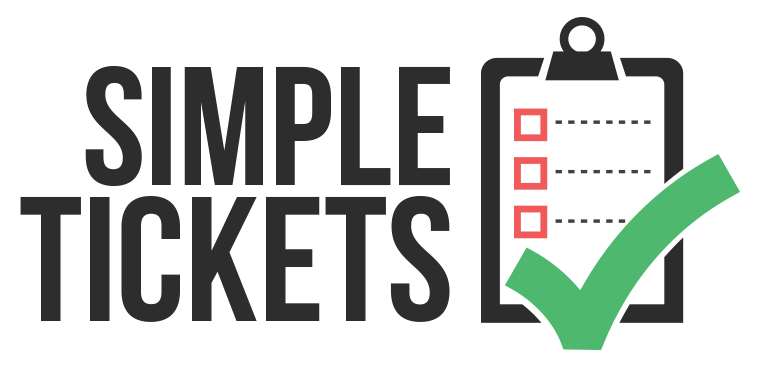 Simple Tickets (c) was designed to fill the void of a simple application for logging tickets and although it will be improved is intended to stay that way, there will be further extensions built however to accommodate more advanced requirements.
Simple Tickets (c) has been built with the single intention to not rely or require too many resources, we have limited it's dependency on wordpress itself and also its database requirements and it can operate independently.
Globel Administrator (c) is an Administration program for all Globel extensions and services and employs a combination of old methods and functions as well as new, Globel limited was established in 2004 and mainly concentrated in the area of statistics and web counters the above program extension uses the Globel Shell (c) more advanced and pro versions will be available in due course and is still under development.